SHRM CP AND SHRM SCP CERTIFICATION
Obtain Your SHRM Certification In Nigeria in One Attempt
Advance your career and personal effectiveness as a manager of people through experiential learning and stand out from the crowd. 
Oct. 2023 Early Bird Discount Offer
OFFER VALID | for 1st 20 registrants
Interactive Online Weekend Classes
Industry Finest Facilitators
SHRM Approved Study Manuals
Engaging Faculty Interactive Videos
Exam Registration Support
Jul. 2023 Early Bird Discount Offers
OFFER VALID | for 1st 20 registrants
Develop Global HR Skills In A Collaborative Learning Environment
Join Nigeria's Leading SHRM-Approved Exam Preparatory Classes, 100% Dedicated to Helping You Pass the SHRM-CP and/or SHRM-SCP Exams on Your First Attempt and Secure Your SHRM Certificate Within 3 Months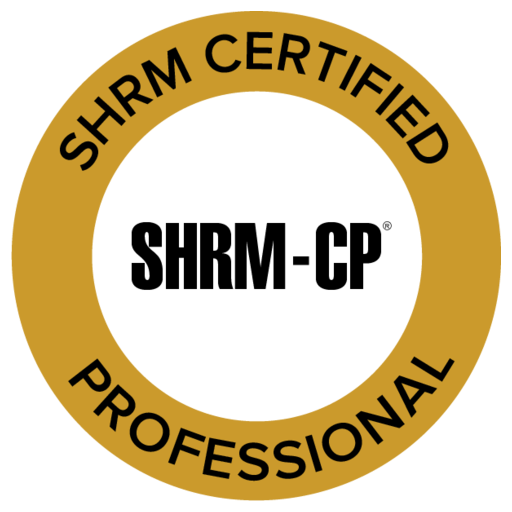 SHRM
Certified Professional
The SHRM-CP is a globally recognised professional certification offered by the Society for Human Resource Management (SHRM). It proves an experienced HR professional is indeed a senior technical expert and has gained mastery of the application of technical and behavioral HR competencies via practice and experience to drive desired business results.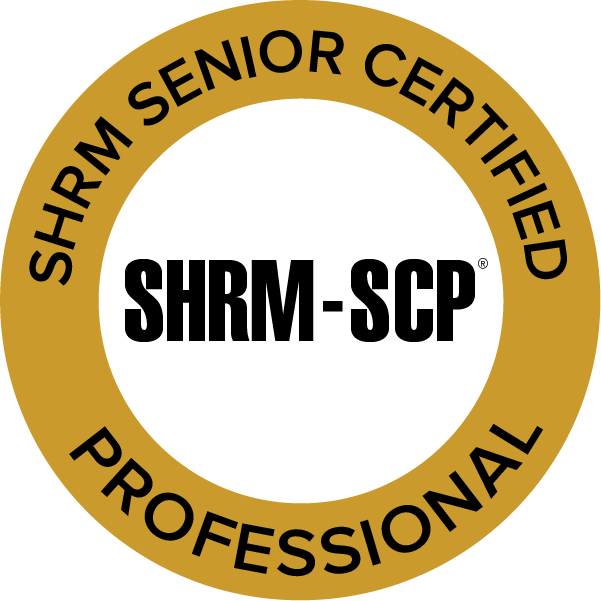 SHRM
Senior Certified Professional
SHRM-SCP certification is a professional certification that focuses on experienced human resource professionals who are looking to advance their career in HR. The SHRM-SCP is a more advanced level certification compared to the SHRM-CP certification.
SHRM Approved Provider for SHRM-CP and SHRM-SCP Exam preparatory trainings and recertifications
Certified & Experienced Facilitators accessible to exam writers throughout the exam preparation cycle
Proven Track Record with over 1000 Certified HR Professionals trained over the last 7 years
Leading and Most Successful SHRM-CP and SHRM-SCP Certification exam preparatory provider in Nigeria.
SHRM Pro Academy is Nigeria's leading and most successful SHRM-CP and SHRM-SCP exam preparatory training and recertification provider approved by the Society for Human Resource Management (SHRM).
With our interactive online weekend classes, certified and experienced facilitators, we offer our services with a vision to raise HR leaders equipped with cross-border capabilities through the following values:
Trust: We build trust by nurturing positive relationships at all levels of the organization.
Stewardship: We practice stewardship by ensuring customer value comes first in all our service offerings.
Excellence: We deliver excellence through finding new ways of thinking, learning, and continuous improvement of our customers' learning experiences.
Professionalism: We ensure professionalism by being polite and dedicated to quality service.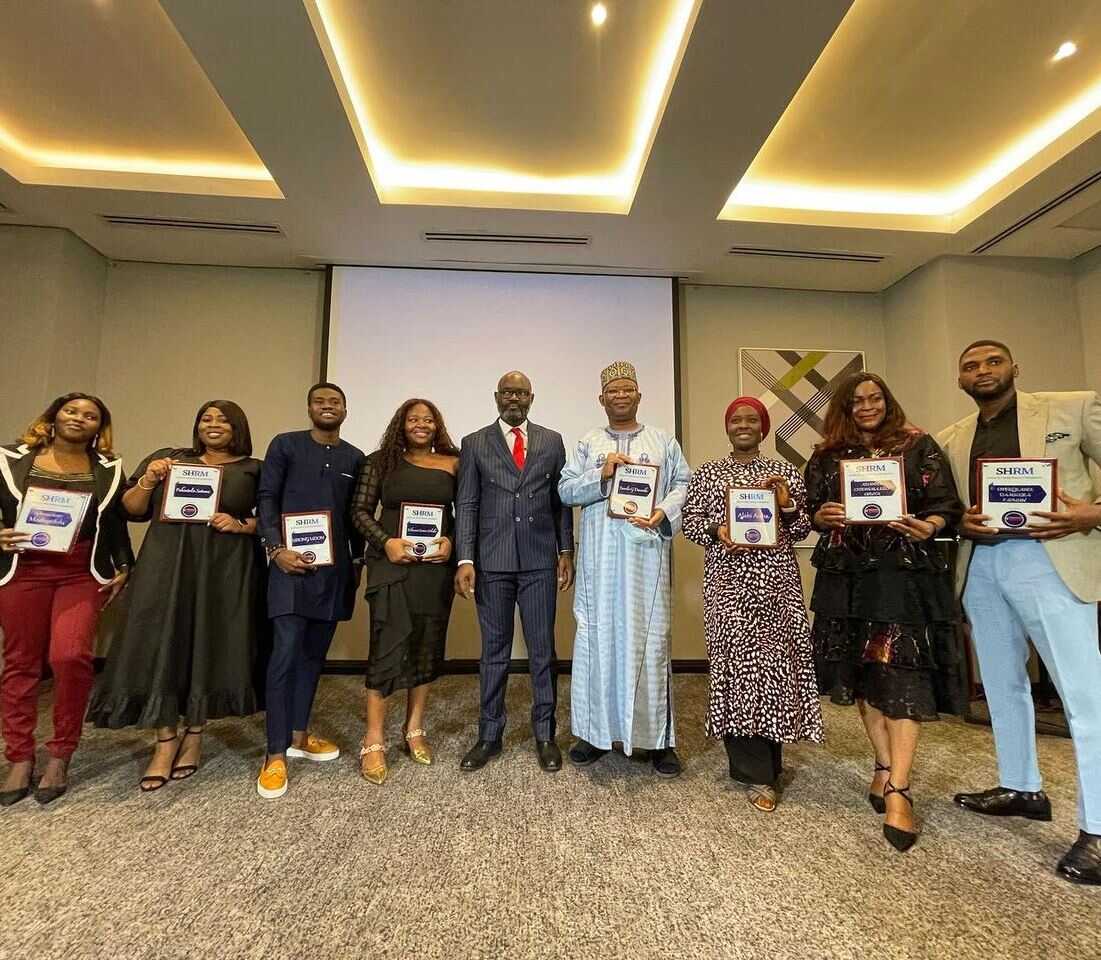 Our Latest Certified Professionals
See our gallery of latest SHRM CP & SCP certified professionals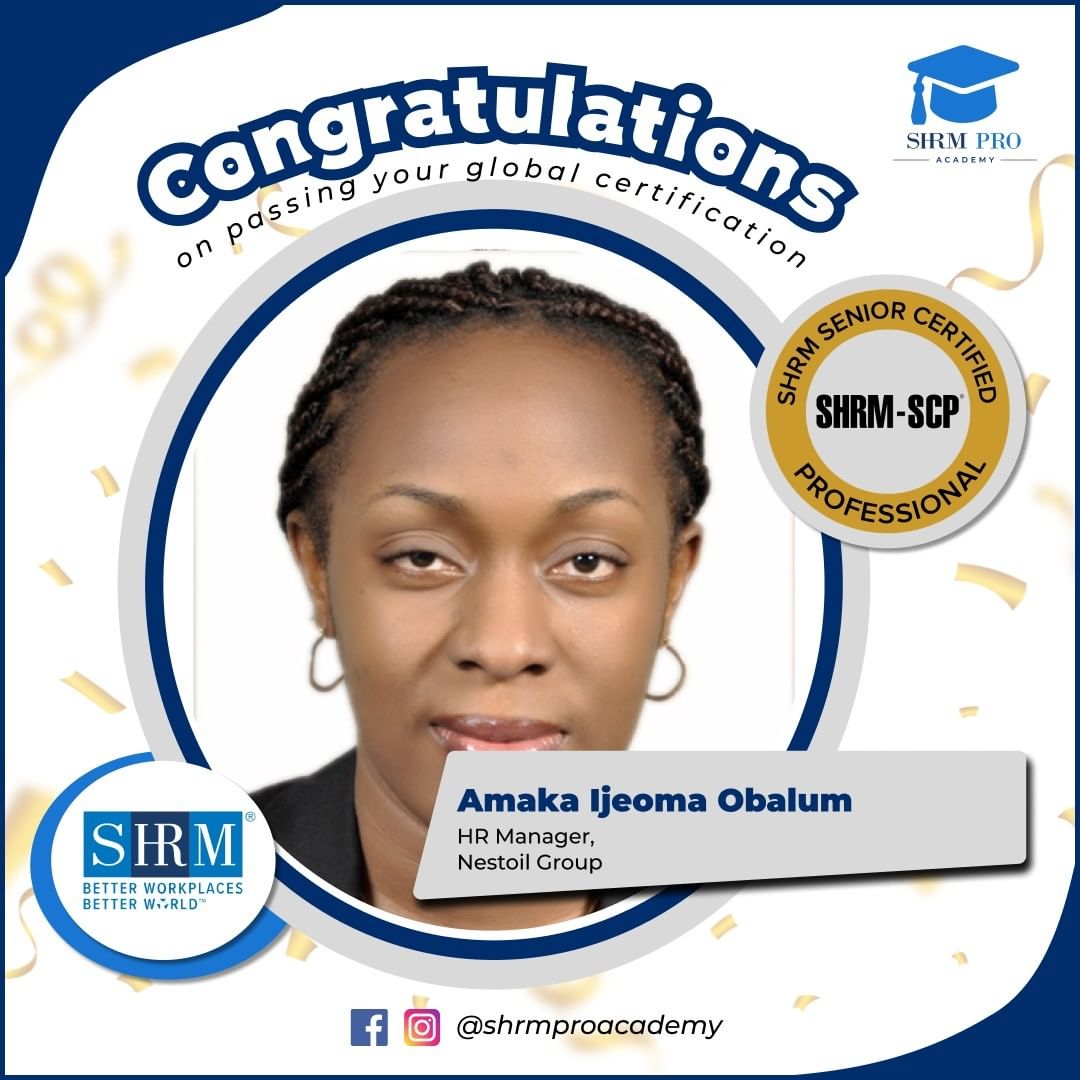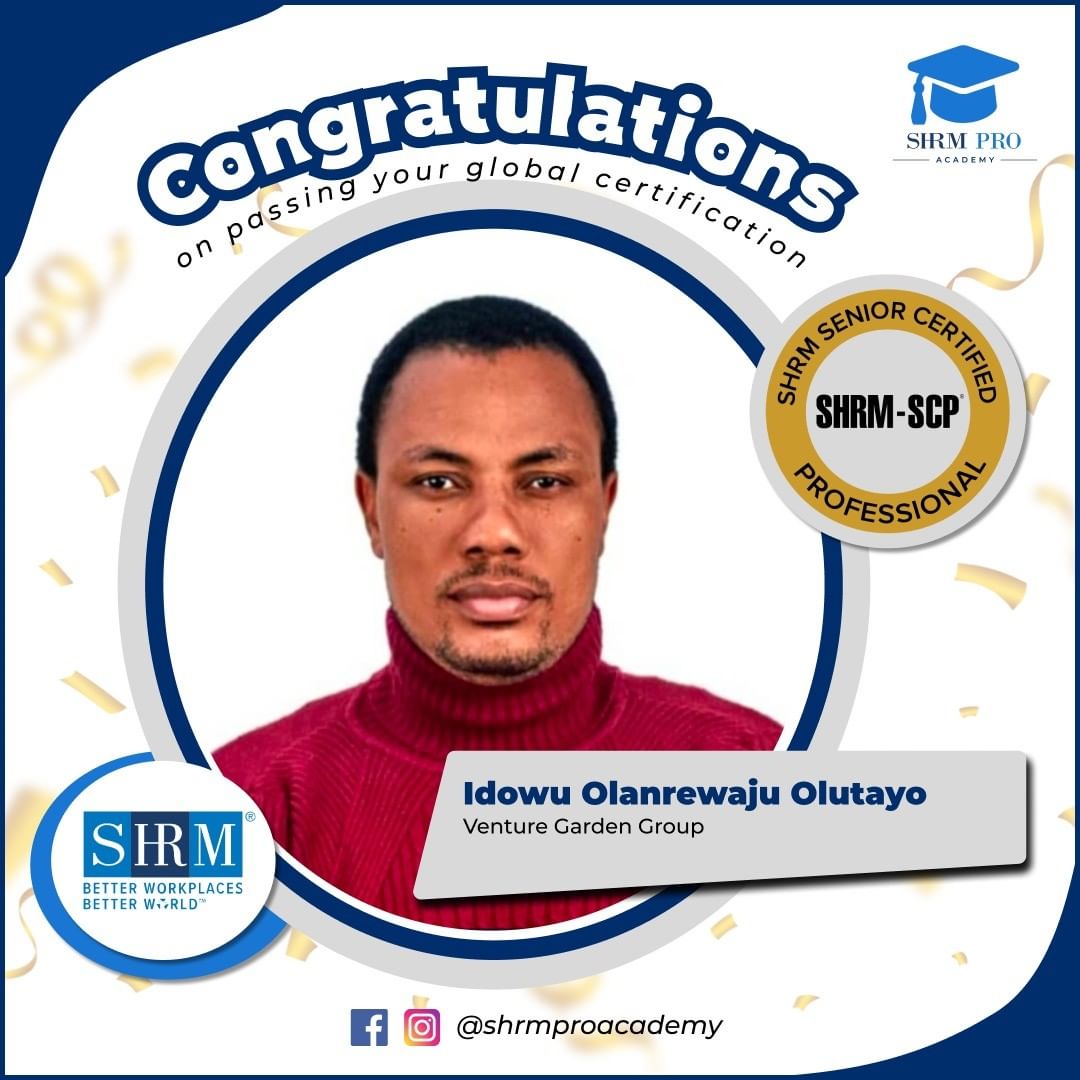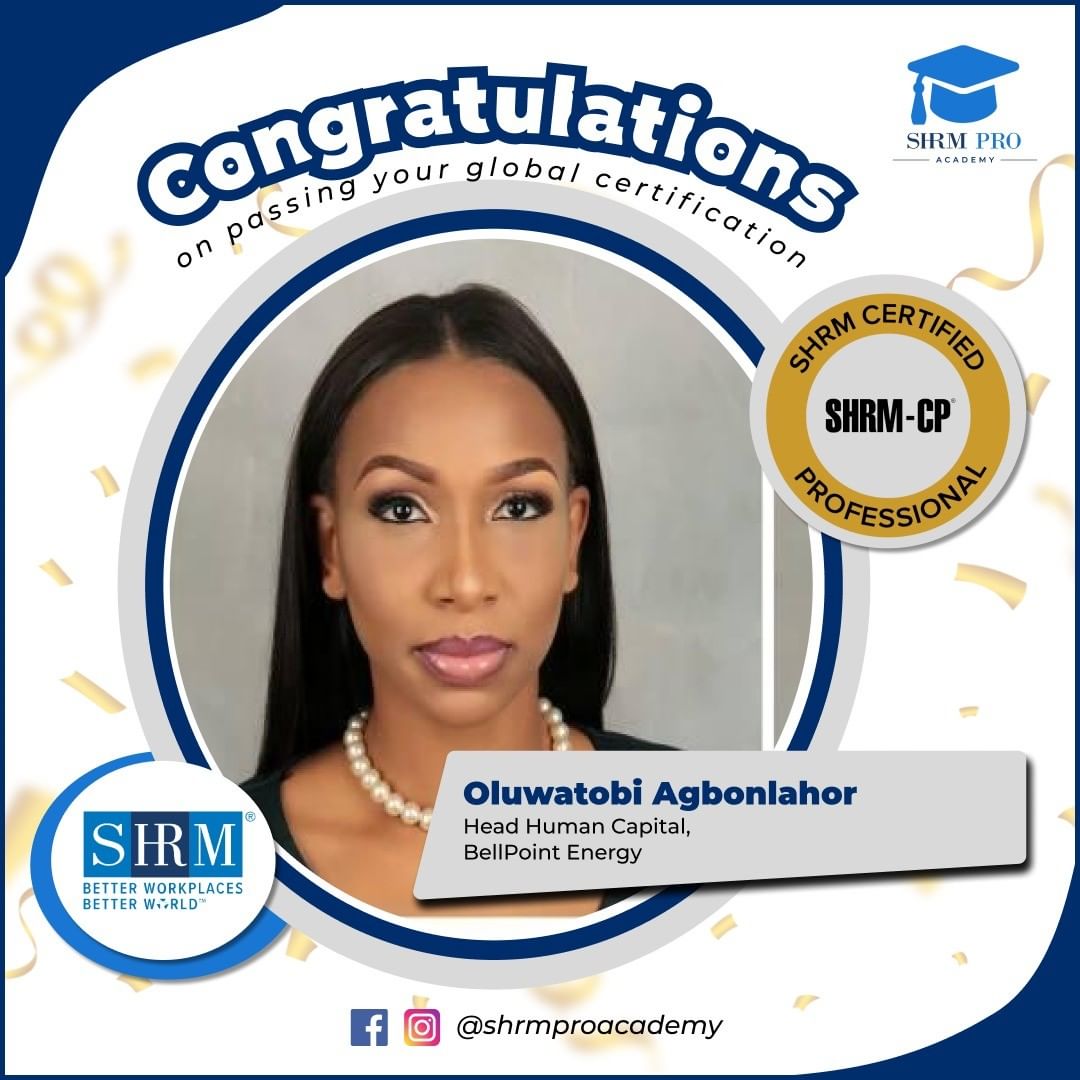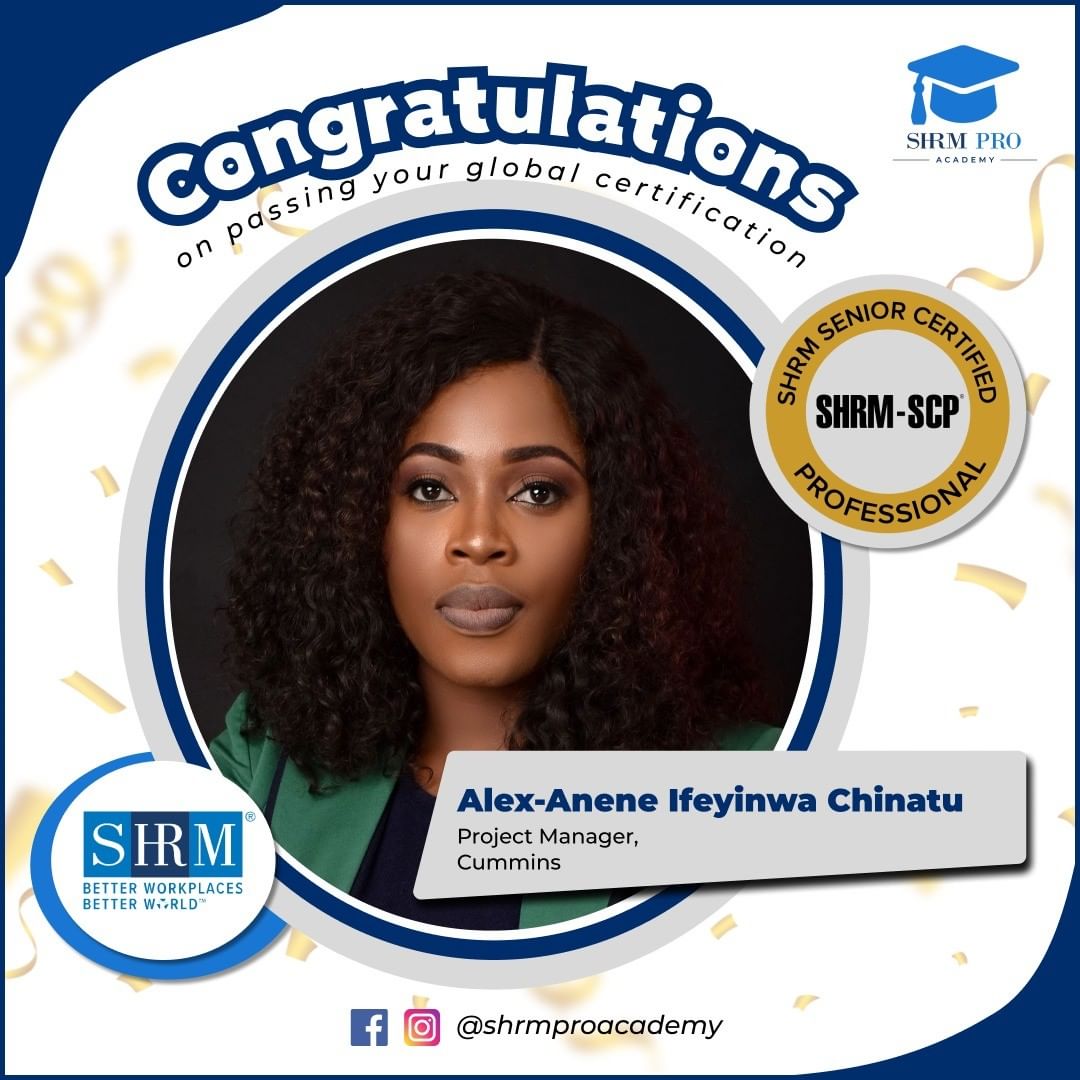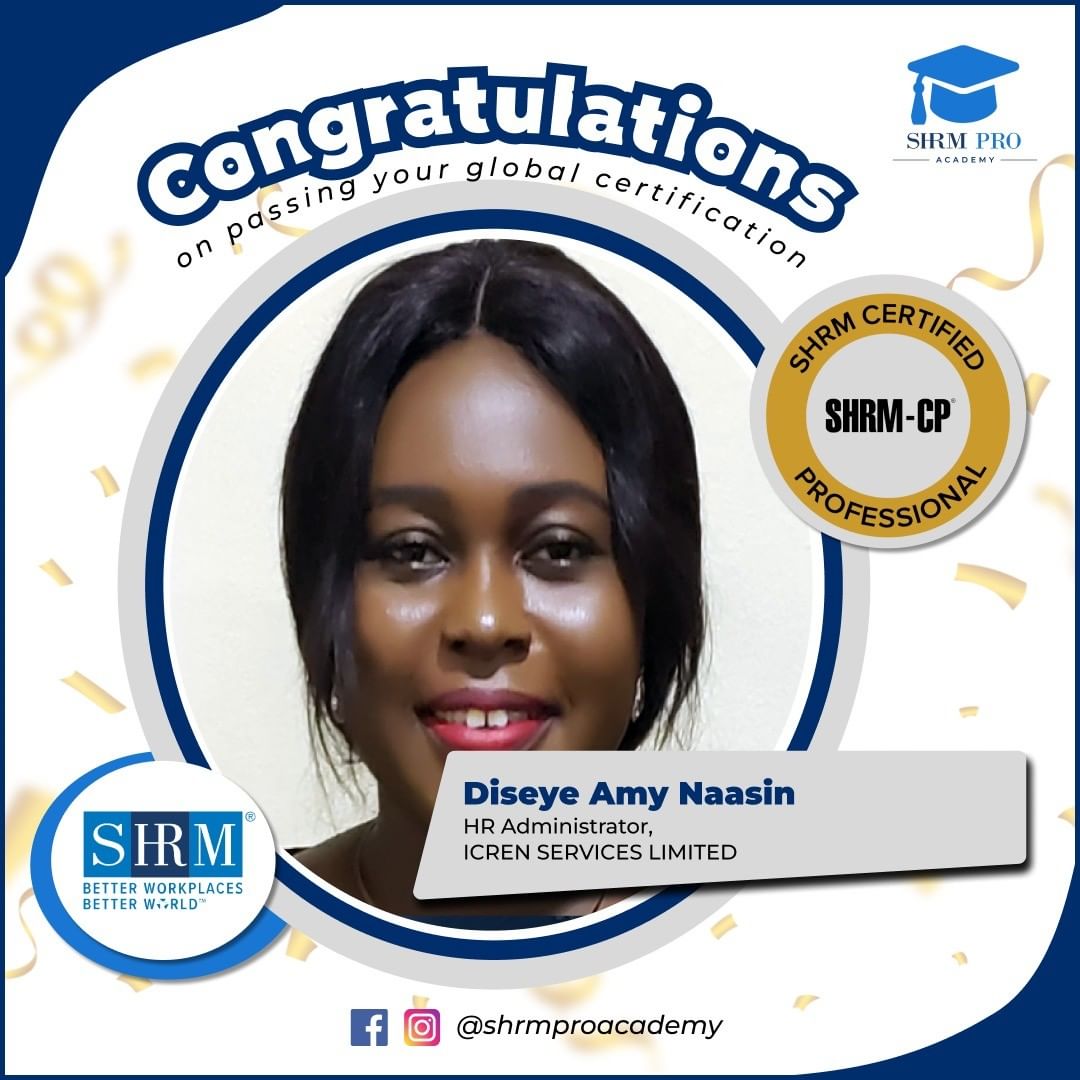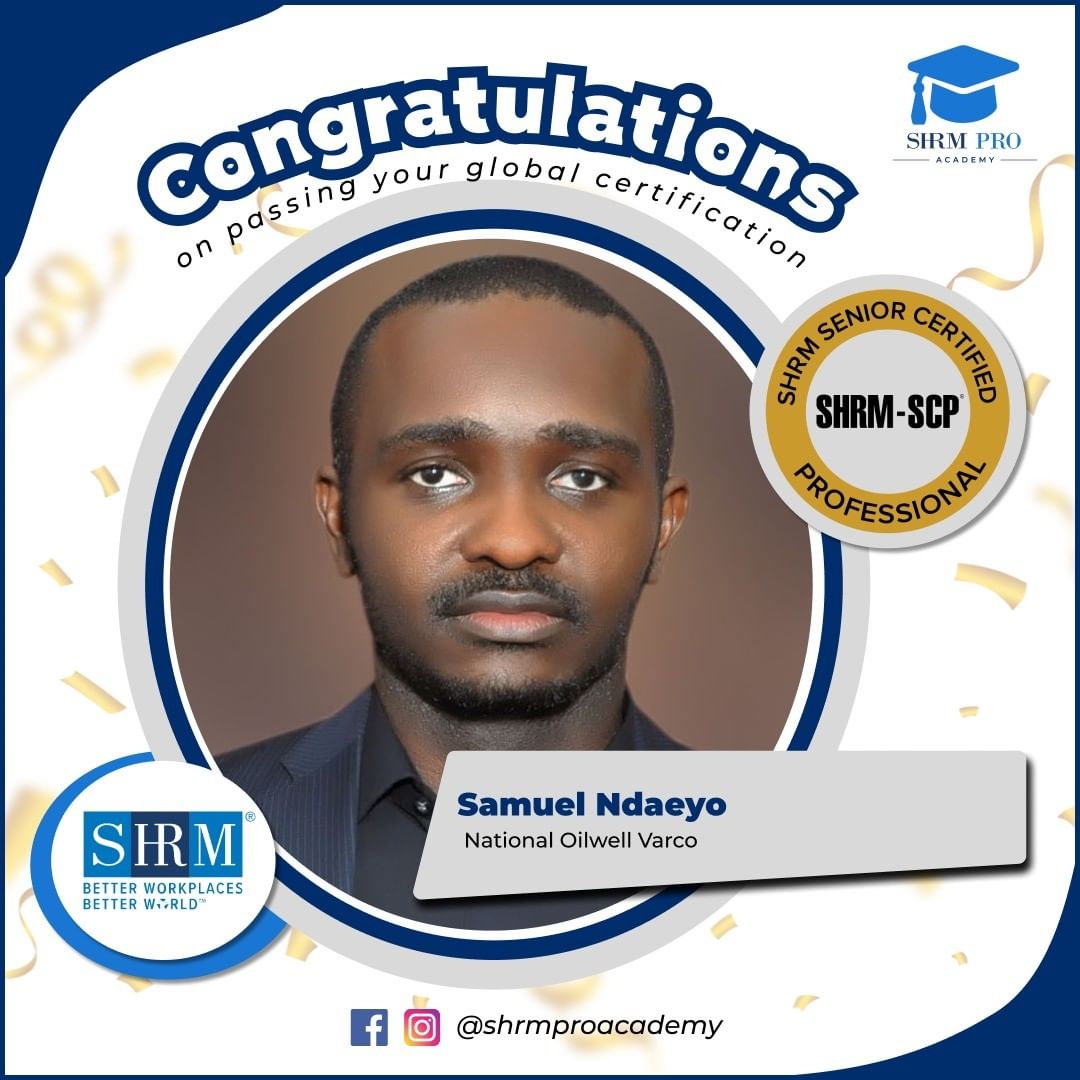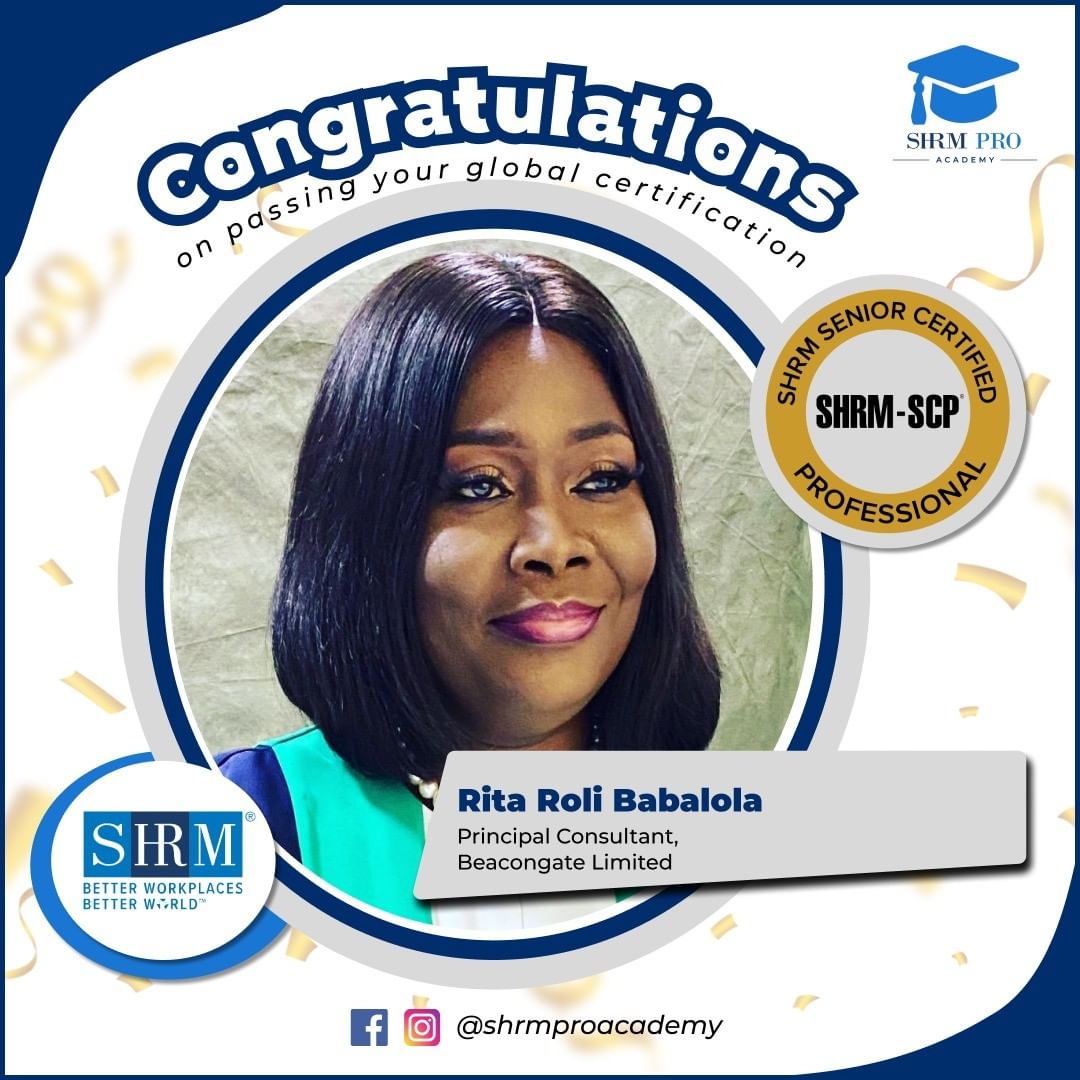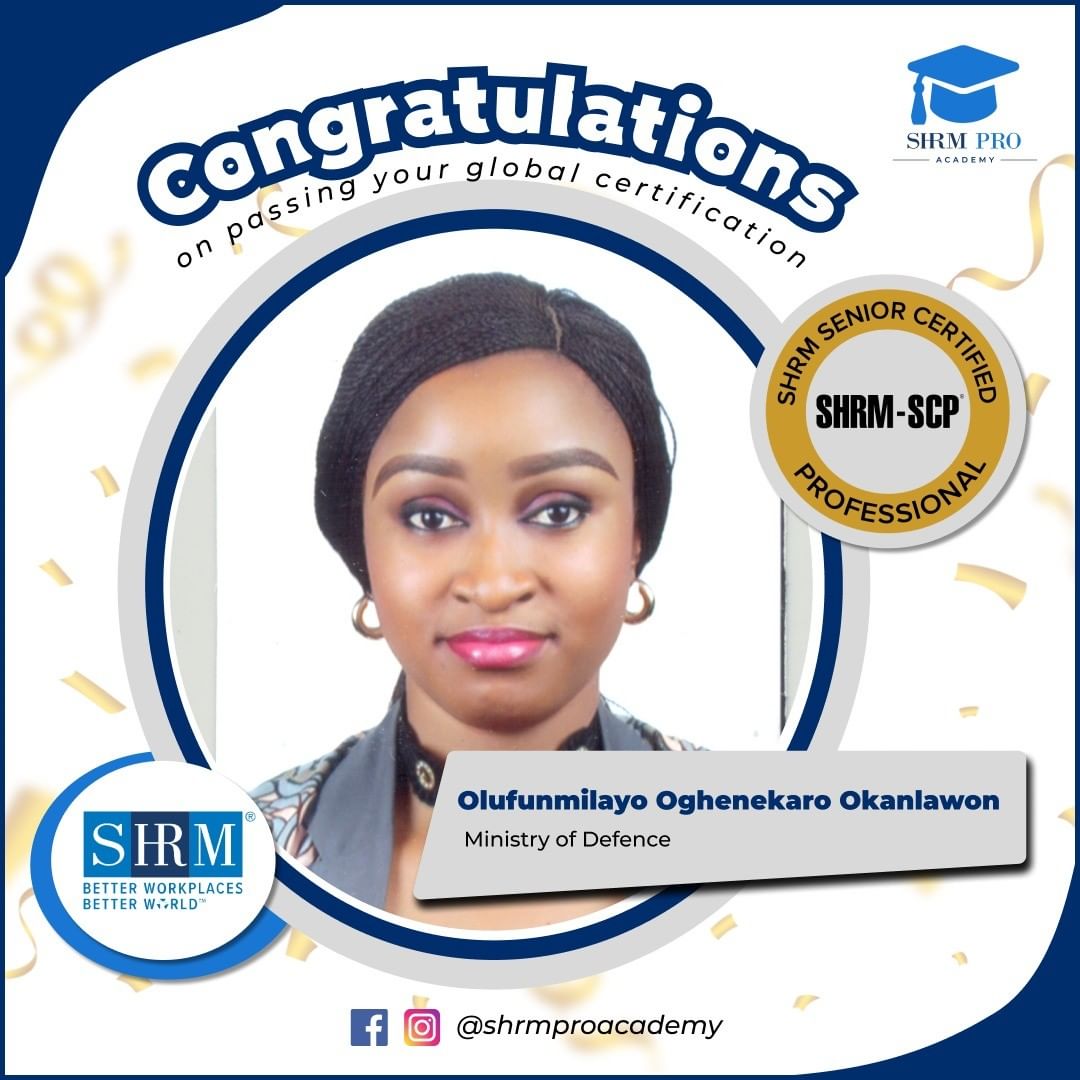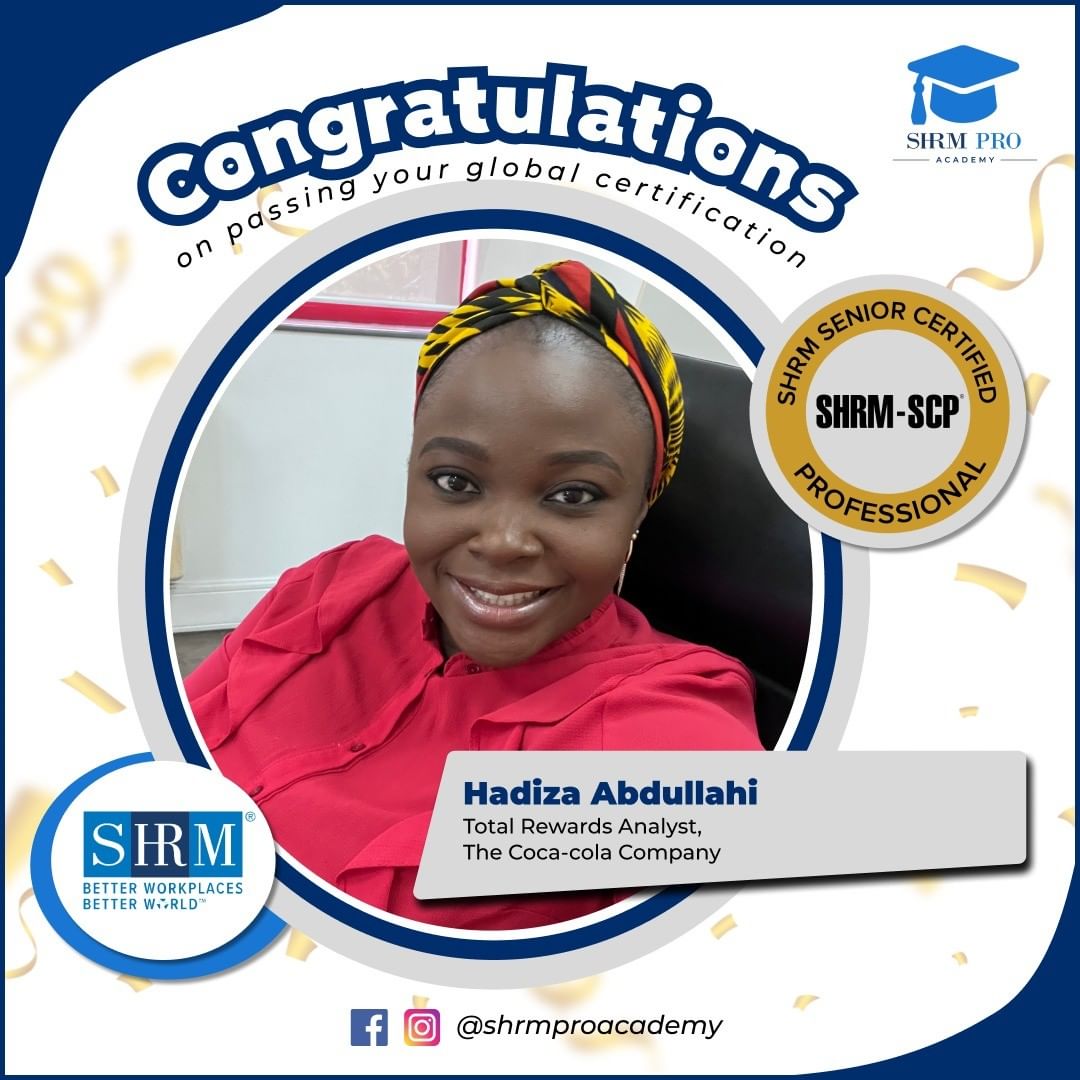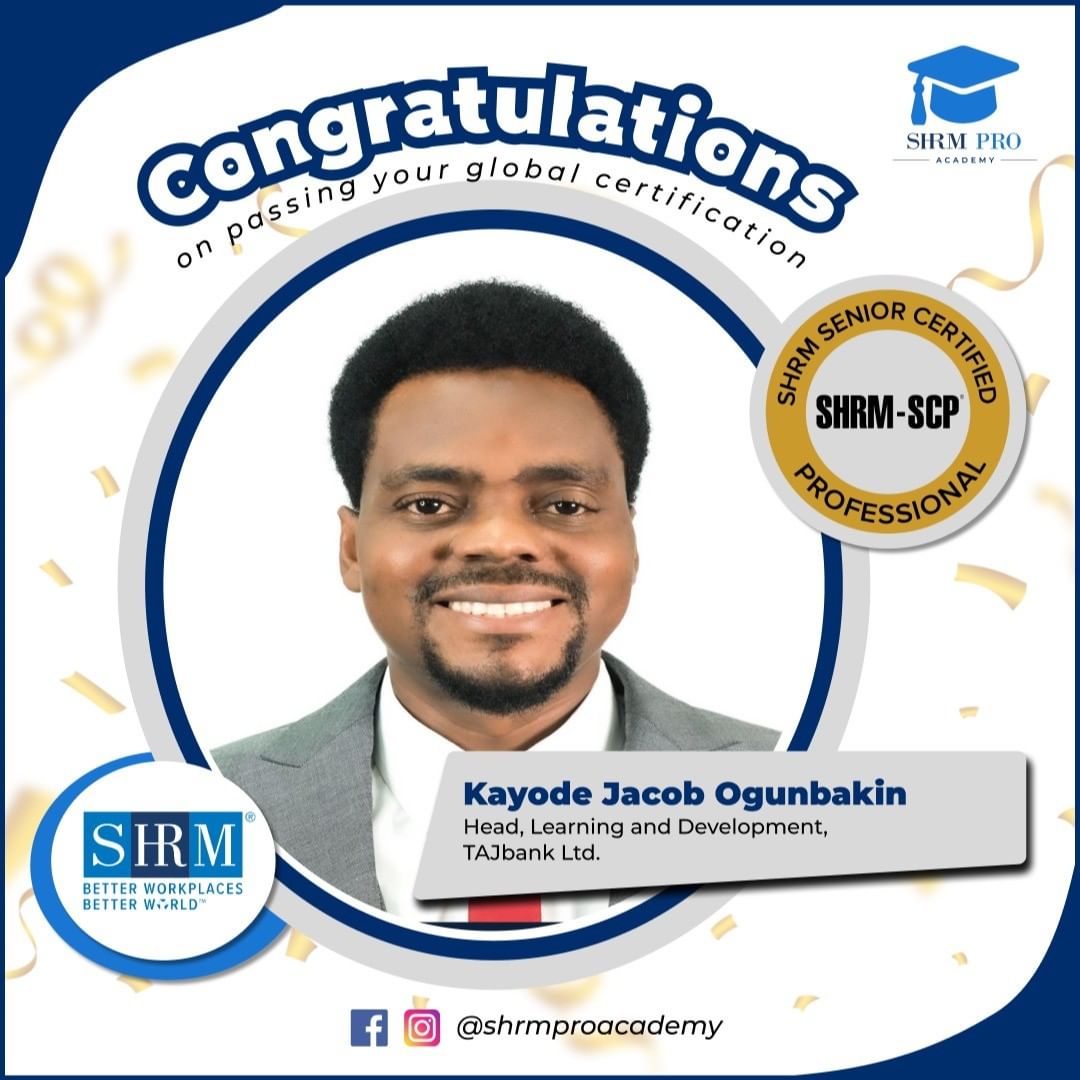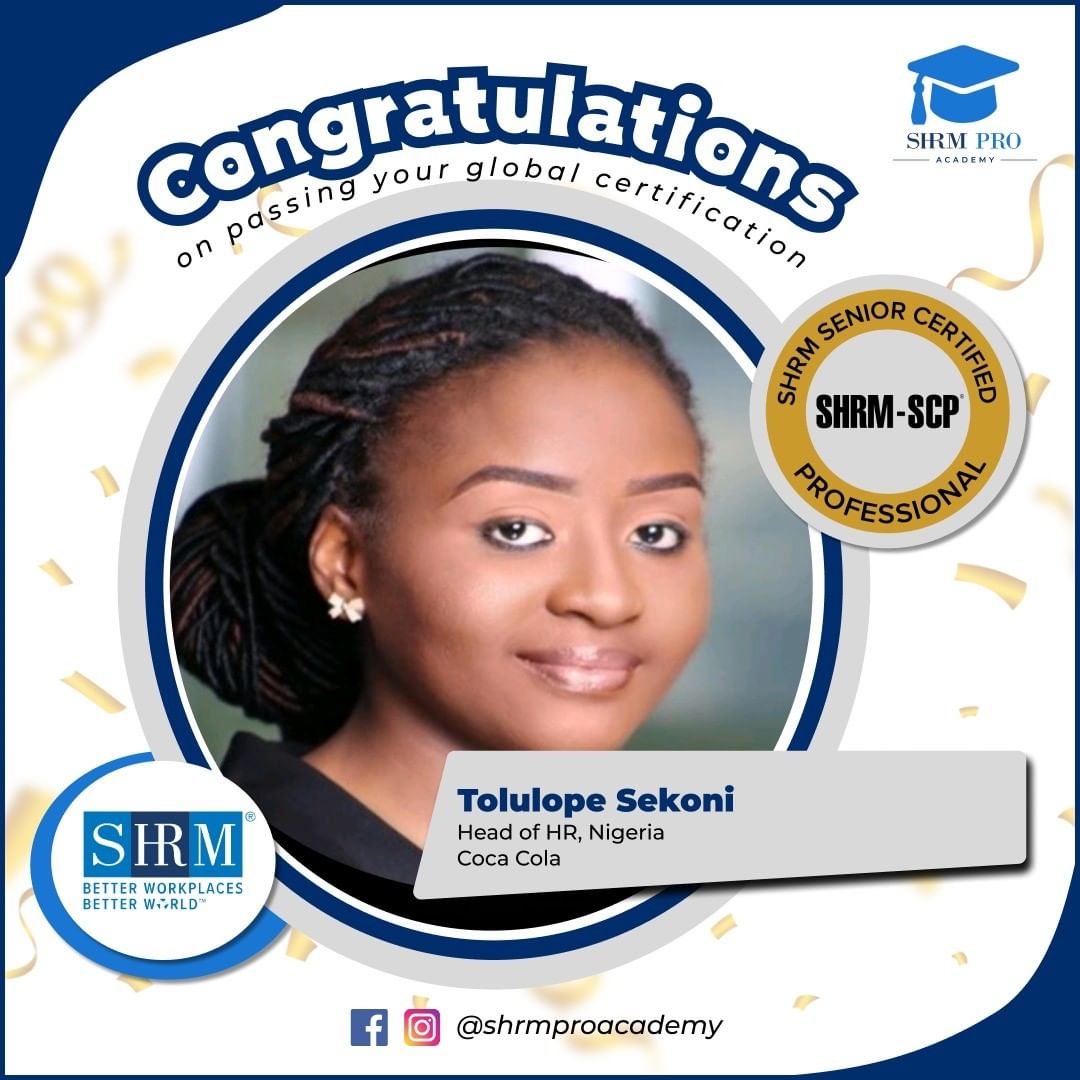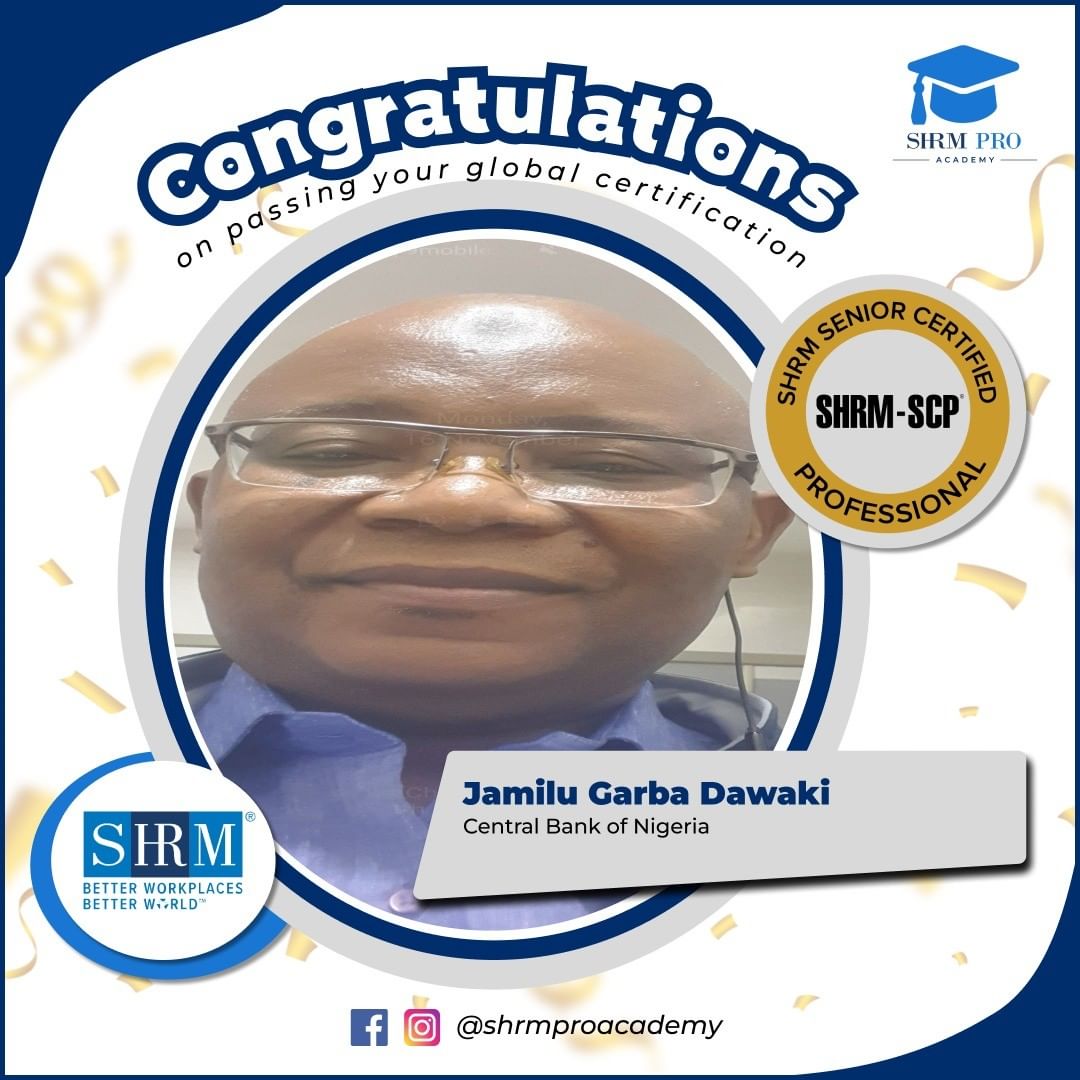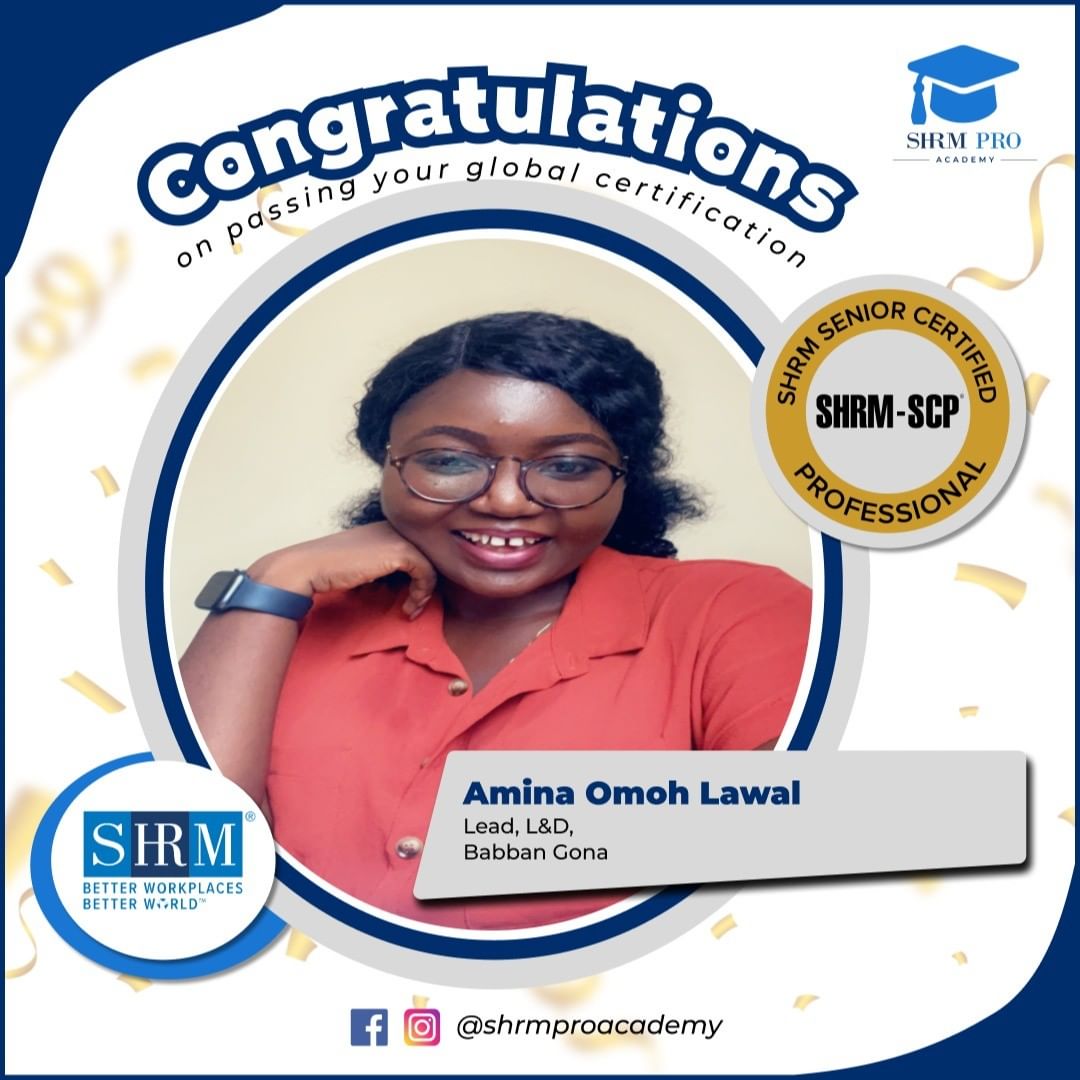 Ready to Standout From the Crowd?
Gain theoretical and practical insight into the field of human resources. Learn the skills you need to recruit, manage, and develop employees.